Buckstay Experts – personnel consultancy at eye level
As part of the Buckstay Group, Buckstay Experts GmbH specializes in filling vacancies in the fields of project management and finance for our clients' companies and projects. By combining the internal know-how of the Buckstay Group with the expertise of external specialists we can fully meet all our clients' requirements and provide them precisely the right personnel they need in their teams.
Our specialization
Project management
With many years of internal expertise we will serve as your reliable partner for project management vacancies. We fill technical and commercial vacancies in fields such as project management, contract and claims management, schedule planning or project engineering.
Irrespective of whether you are looking for experts for large-scale projects or internal subjects, we will work closely with you to analyze the situation and on the basis of a custom-tailored solution concept we will quickly come up with exactly the right specialist.
Current project management vacancies
Click here for the job portal
Finance
We bring together financial specialists and management personnel (levels one to three) and our clients – and have been doing this successfully for many years. Our expertise is particularly focused on the fields of finance and accounting, controlling, risk management and project controls.
Our finance team will be glad to provide you with competent, individualized advice and work closely with you to draw up a tailor-made concept to fill vacancies in your company or projects. To this end, we will place experts at your disposal either for a permanent job, or as temporary personnel, or as a freelancer or interim manager.
Current finance vacancies
Click here for the job portal
Your contacts
Project management
Finance
Selected projects
Project management
Finance
Project management
Accompaniment of projects from day one up to completion
Responsibility for the economic feasibility of projects with respect to planning and construction costs
Development and monitoring of project schedules, budgets, and construction and planning contracts
Responsibility for technical due diligence
Contract and tendering support
Advising purchasing teams in evaluating subcontractors' tenders
Quality and consistency controls of contractual documents
Administration of contractual documents and revisions
Finalization and execution of contracts
Contract and claims management
Accompaniment of important contracts from the beginning to the end of the project cycle
Contract management in close cooperation with project teams
Management of breaches of contract and claims management
Development of strategies for defense against claims and avoidance of amendments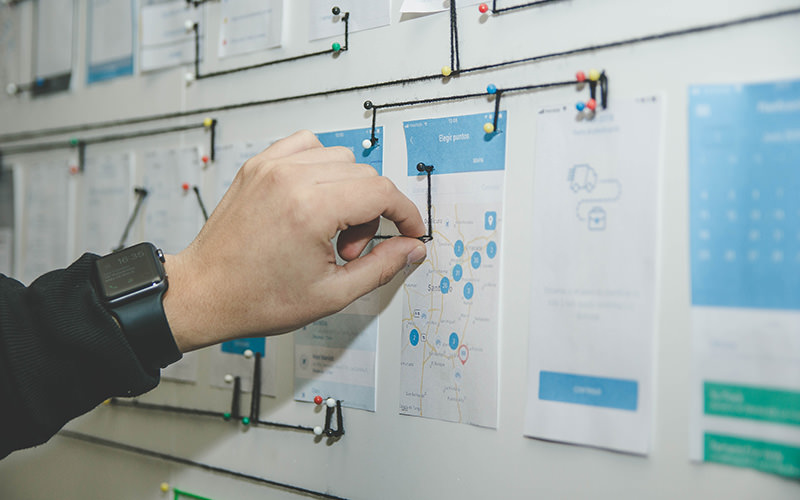 Integration and process optimization
Establishment and transformation of shared service center competencies
Project support
Process design and optimization
Creation of financial process manuals
Auditing
Further development of technical risk management within portfolio management
Support for IT projects
Point of contact for heads of audit with questions about IT projects
Point of contact for external auditors and audits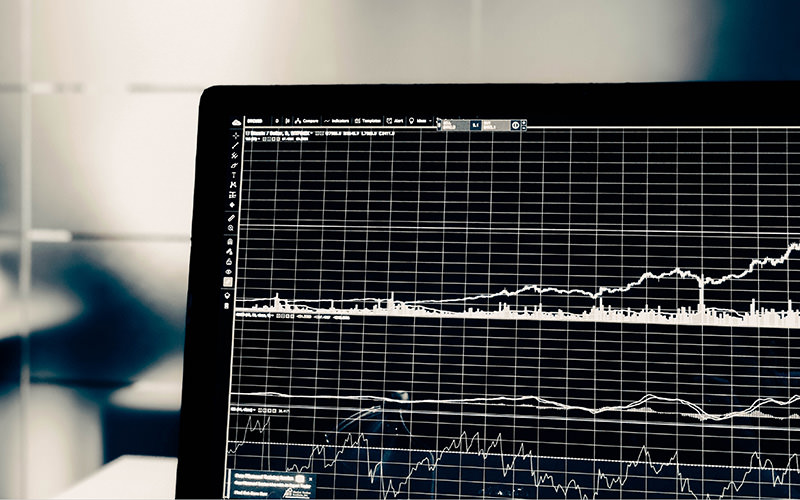 Financial accounting
Processing of all accounts receivable and payable of the assigned company
Preparation of monthly and annual financial statements
Intercompany settlements
Interface between ledger and client